Multi-Purpose Rooms: Family, Hobby, Guest Room…
Are you looking to maximize the functionality of your living space?
Welcome to Miller's Murphy Beds and Home Offices, where we specialize in creating multi-purpose rooms that are both functional and stylish. Our Murphy Beds, also known as wall beds, are the perfect solution for those who want to maximize their living space while maintaining a sophisticated and elegant home.
Imagine having a room in your house that can seamlessly transform from a guest bedroom to a home office or hobby room with just a few simple movements.
With a Murphy bed, you can have it all.
Our Murphy beds are designed to blend seamlessly into any room, providing a comfortable and inviting space for your guests to sleep while also allowing you to utilize the room for other purposes when they are not visiting.
A multi-purpose room with a Murphy bed is the ideal solution too accommodate family and guests. You can have a dedicated space for your guests to sleep and play when they come visit, while also having the flexibility to use the room as a home office or hobby room when they are not around. This means that you can make the most of your living space, without sacrificing style or functionality.
Perfect for Your Style & Decor
At Miller's Murphy Beds and Home Offices, we understand the importance of creating a space that reflects your personal style and meets your specific needs. That's why our wall beds come in a variety of sizes, styles, and finishes, allowing you to choose the perfect bed for your home. Whether you prefer a classic wood finish or a sleek modern design, we have the perfect Murphy bed to complement your existing decor.
Free Measure & Consultation
Investing in a Murphy bed is a practical choice, and a smart financial decision. By utilizing a multi-purpose room, you can avoid the need for additional square footage or the expense of purchasing a larger home. With our high-quality and durable wall beds, you can rest assured knowing that your investment will last for years to come.
We will come to your home, measure your space and guide you through finding the perfect product to meet your needs, free of charge! Visit one of our showrooms to see the Murphy bed in action and see all the colors and styles available.
Out expert staff is standing by! 
Don't settle for a cramped and cluttered home.
Experience the versatility and elegance of a multi-purpose room with a Murphy bed from Miller's Murphy Beds and Home Offices.
Contact us today to schedule a consultation and let us help you create the perfect space for your needs!
Gallery of multi-purpose rooms & products
(click to enlarge)
Colors
We have hundreds of colors from which to choose!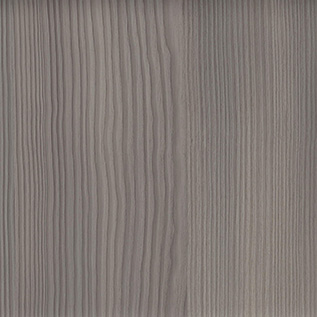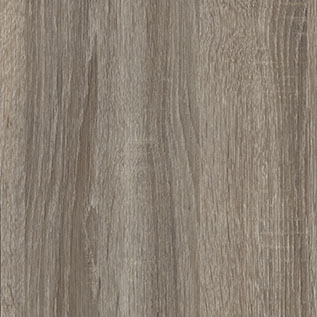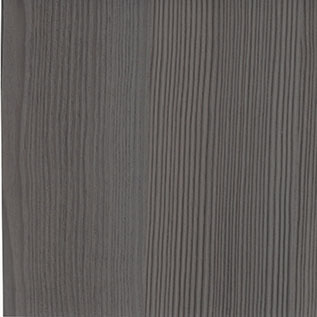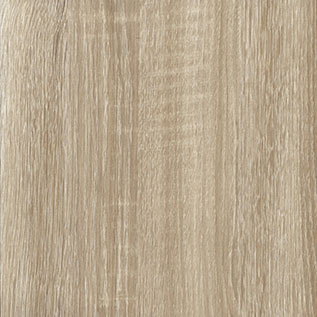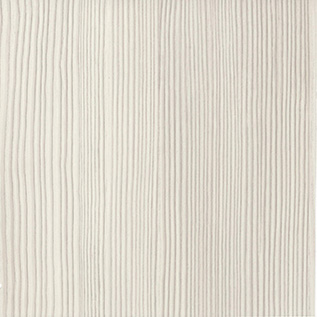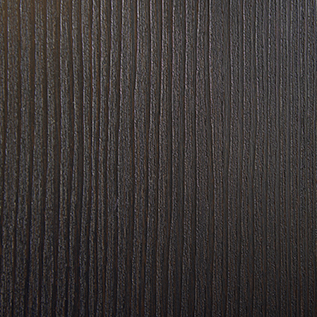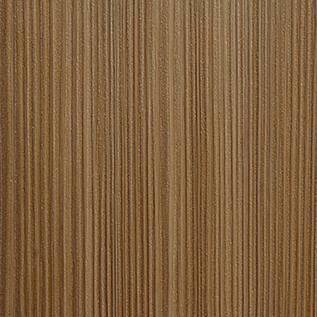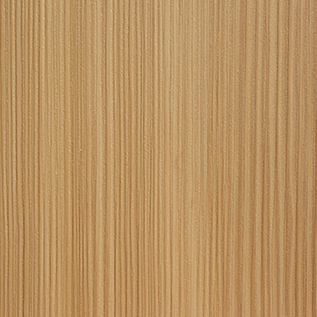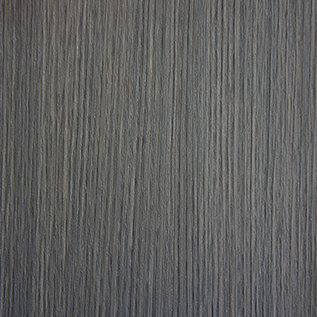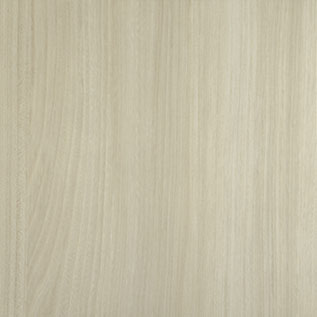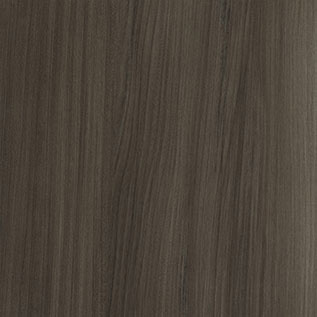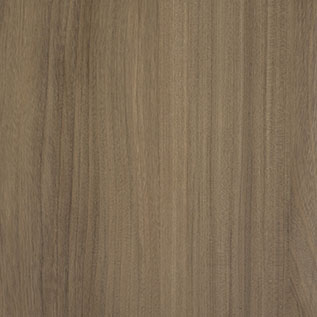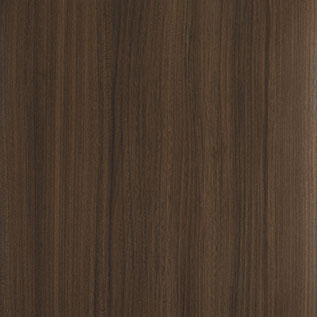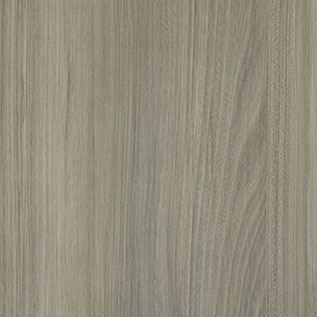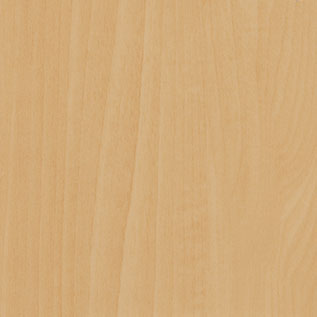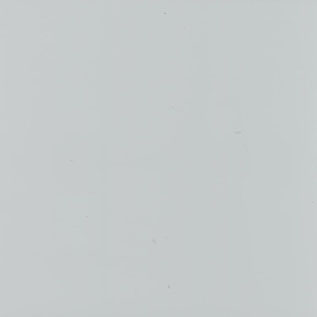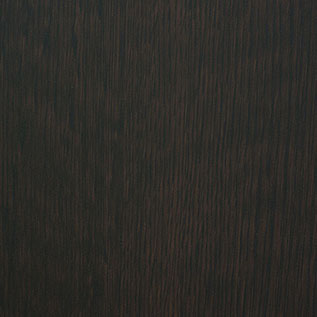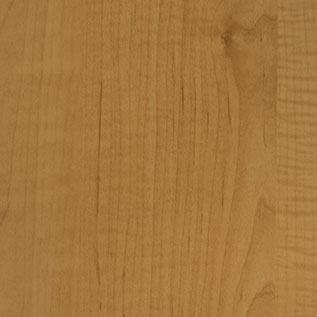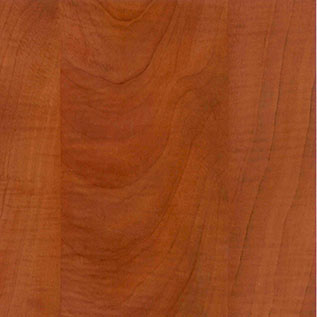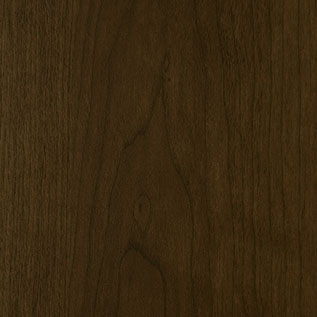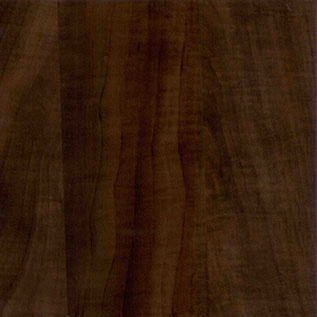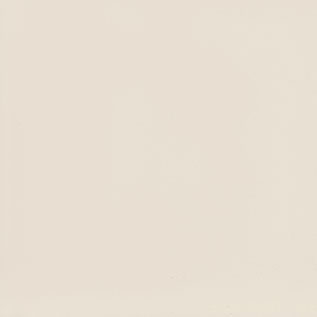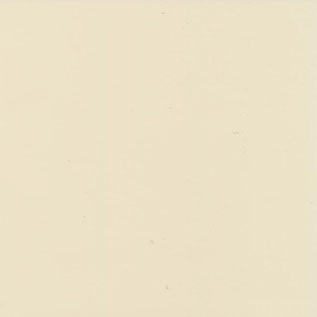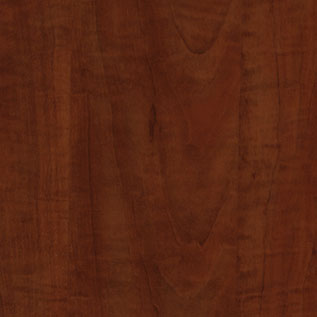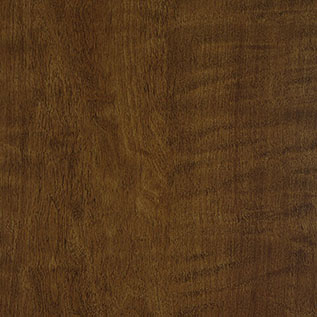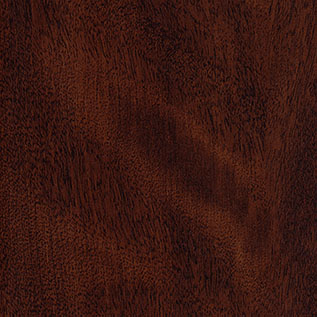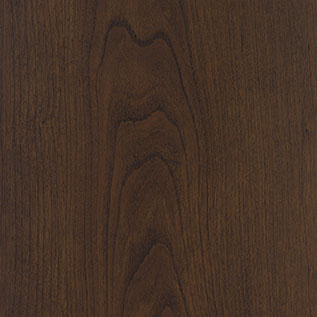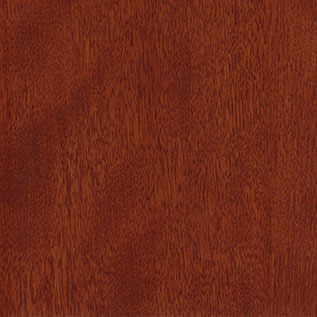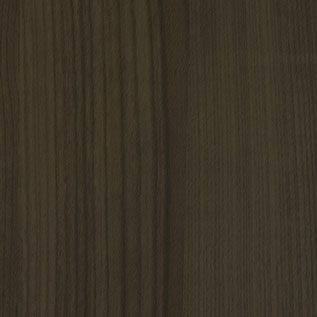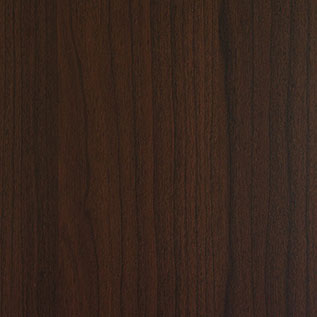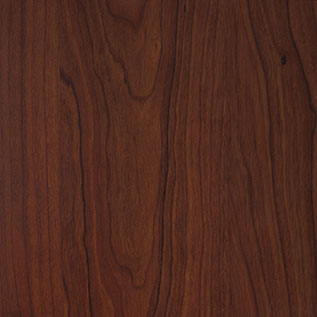 Door Styles
We have many door styles from which to choose!














































Desktops and Countertops
Formica brand tops in colors, patterns and textures!