Bed Over Sofa for Office Use & Guest Sleeping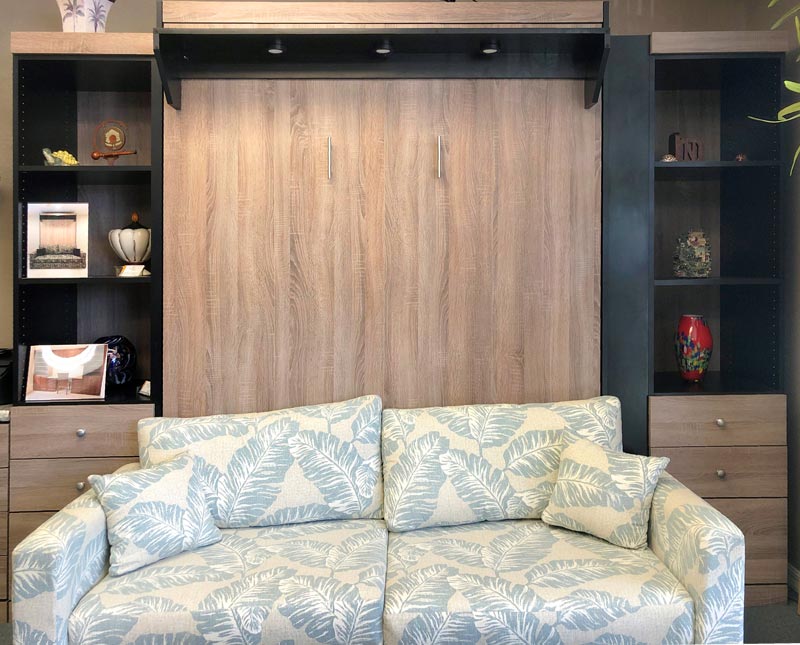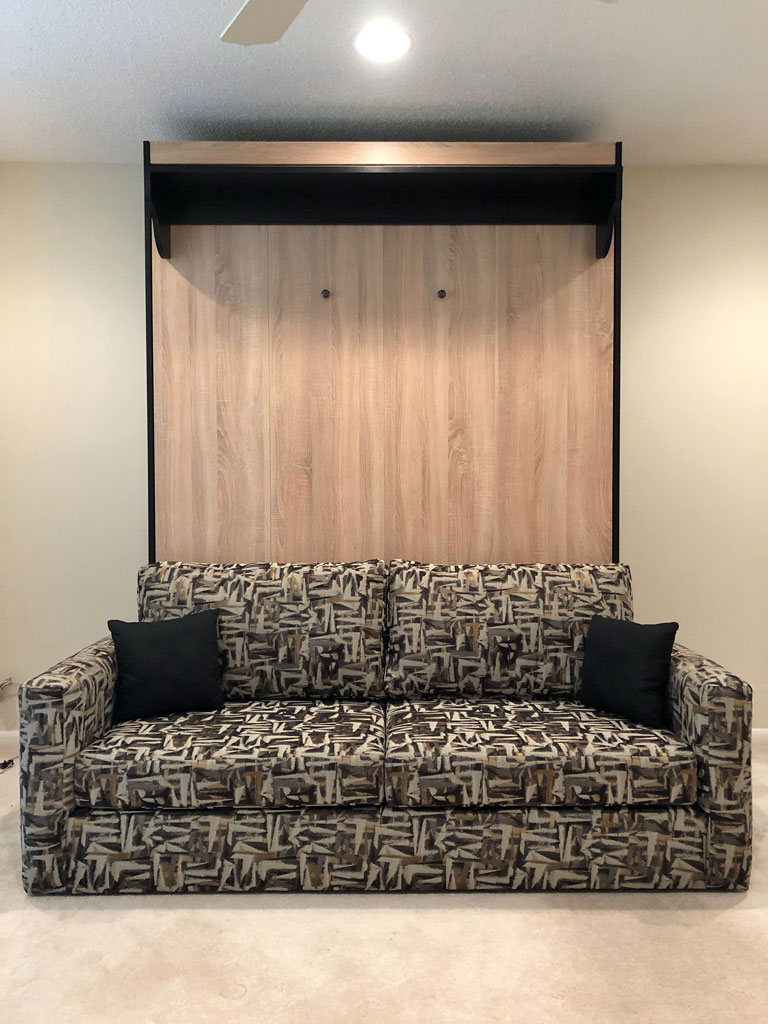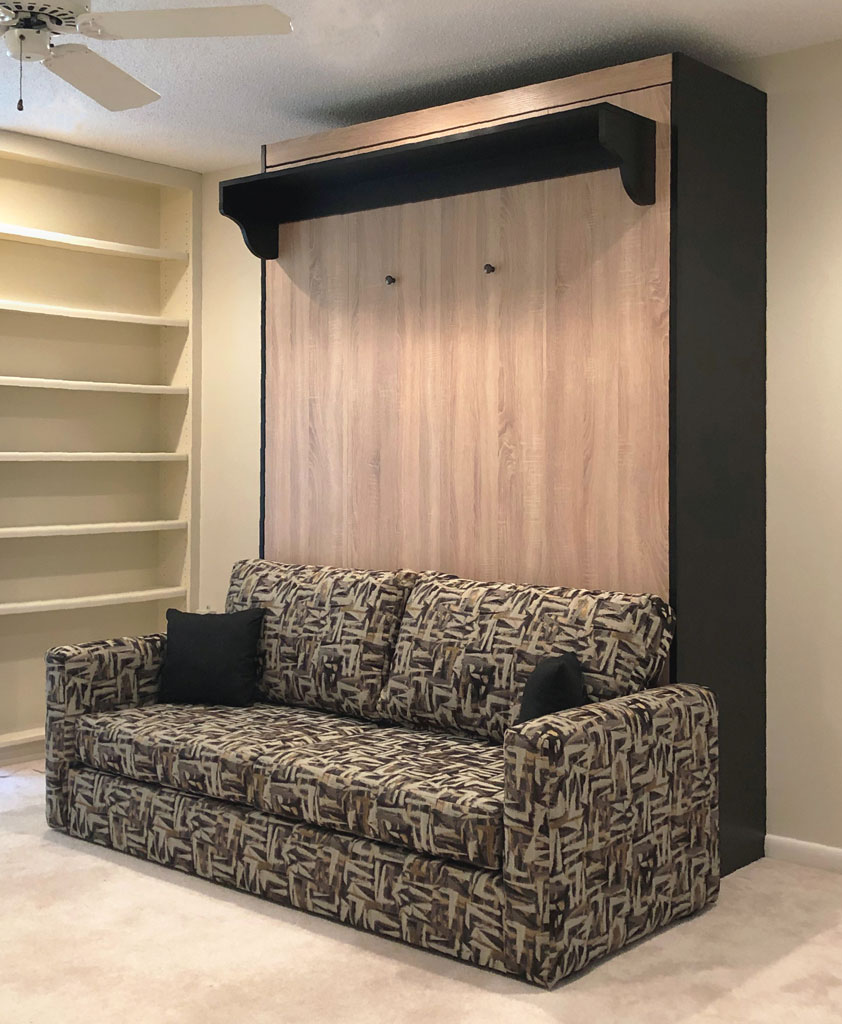 This is a Panel Bed that conveniently folds down over a specially made sofa! It is available in sizes queen and twin. The sofa is available in a variety of fabrics. Choose from our fabrics or provide your own!
Colors
We have hundreds of colors from which to choose!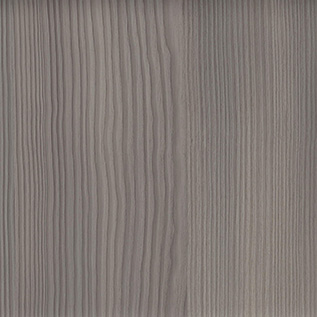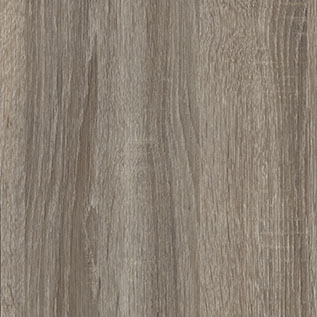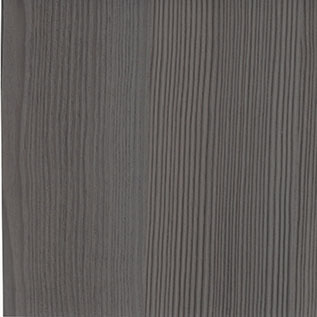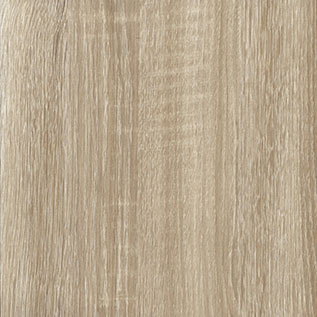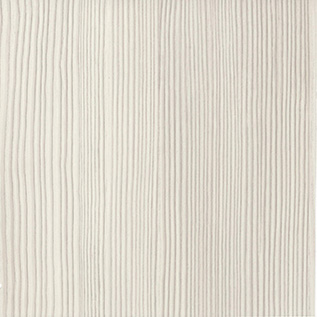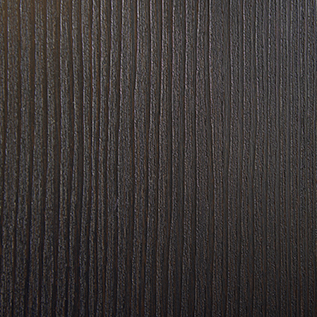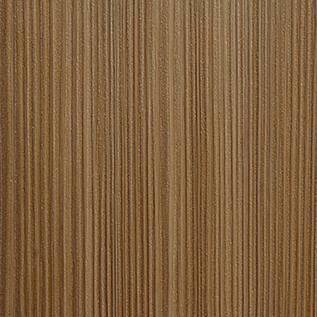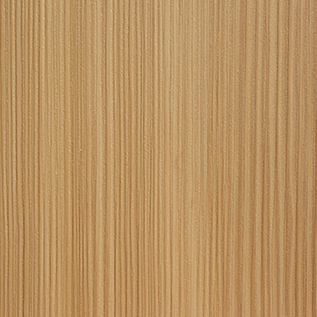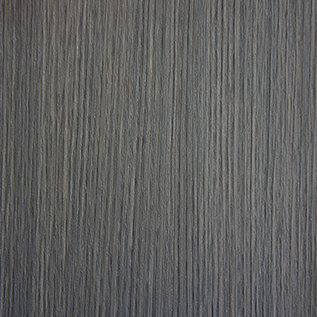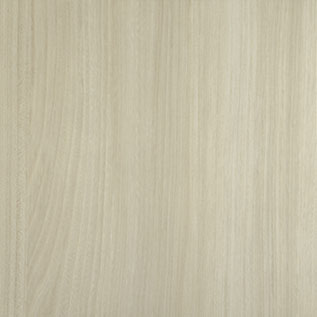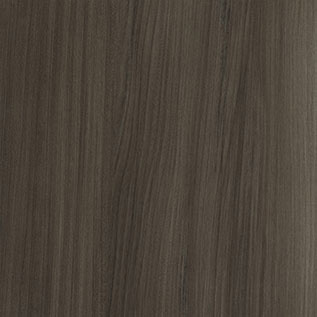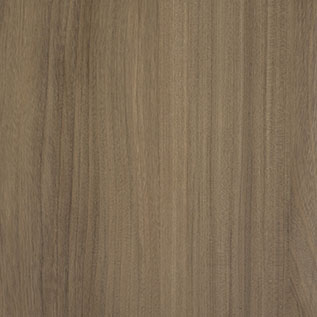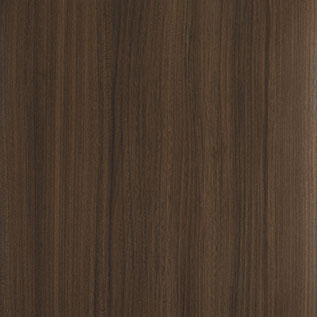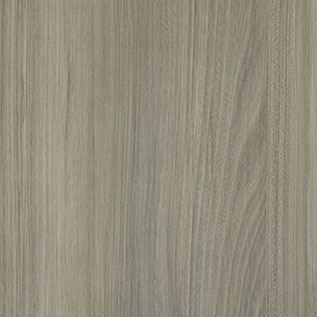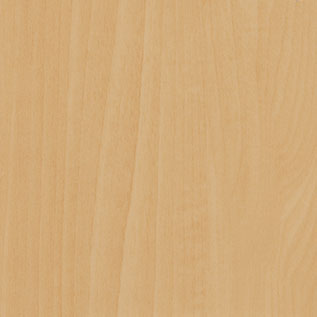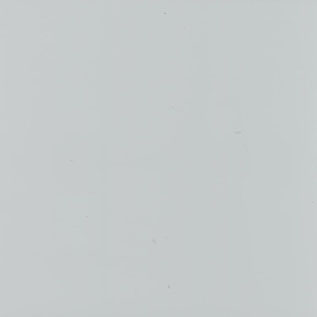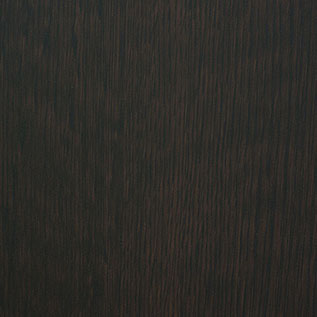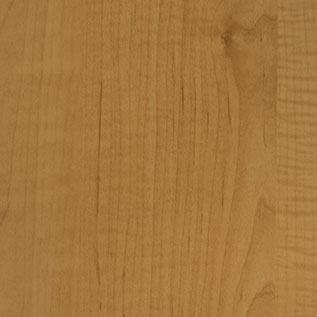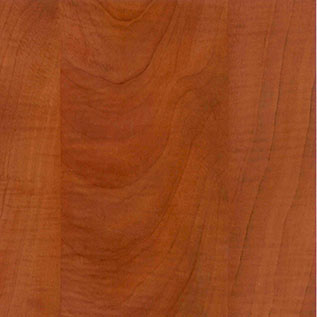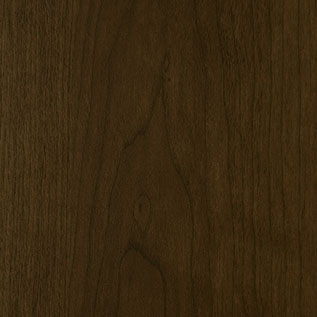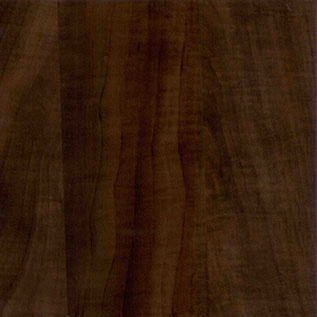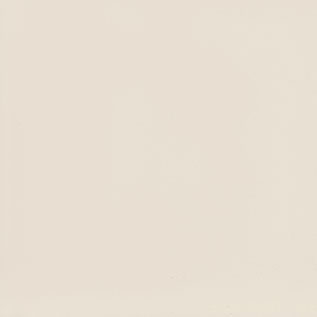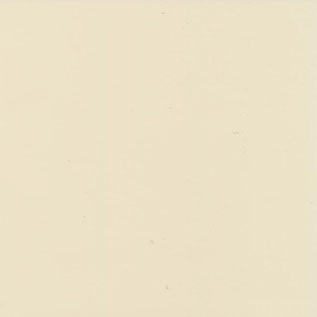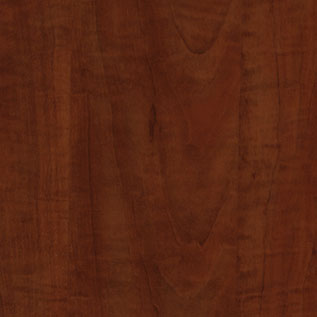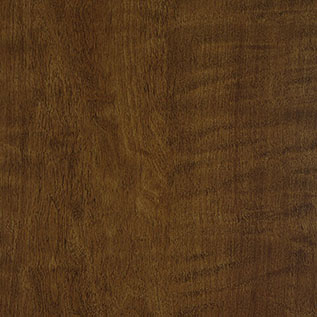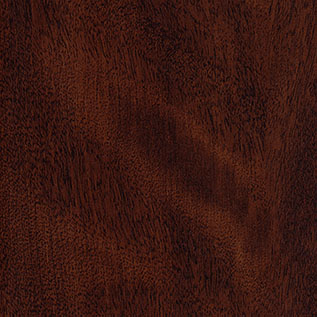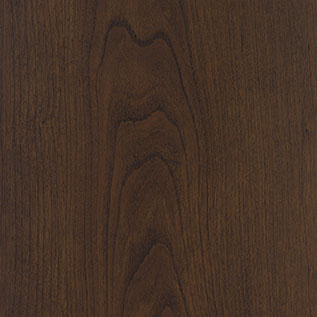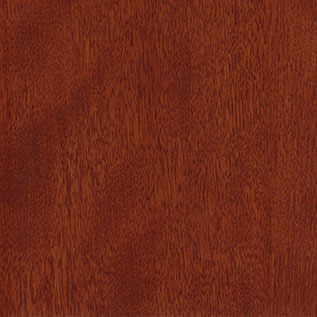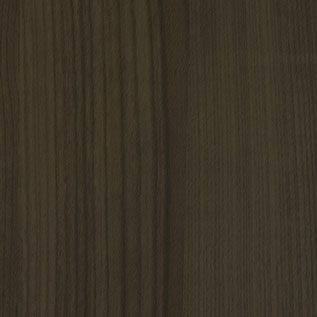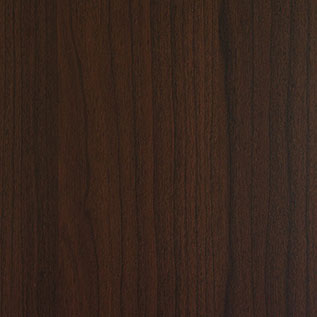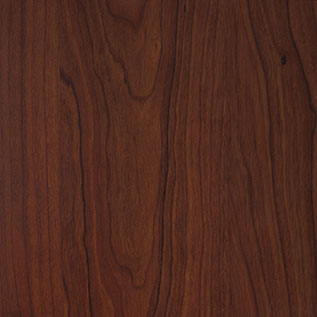 Door Styles
We have many door styles from which to choose!














































Desktops and Countertops
Formica brand tops in colors, patterns and textures!