Library Style Murphy Beds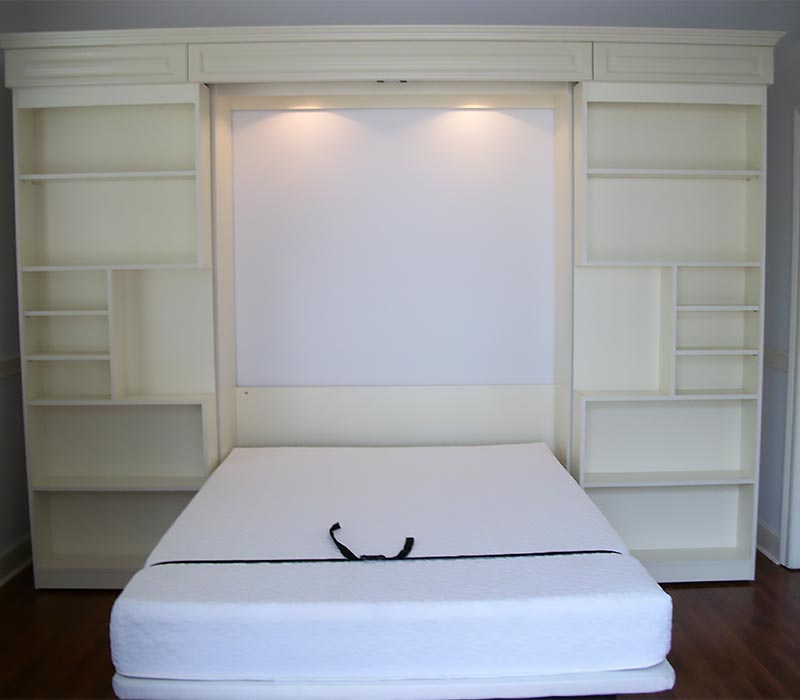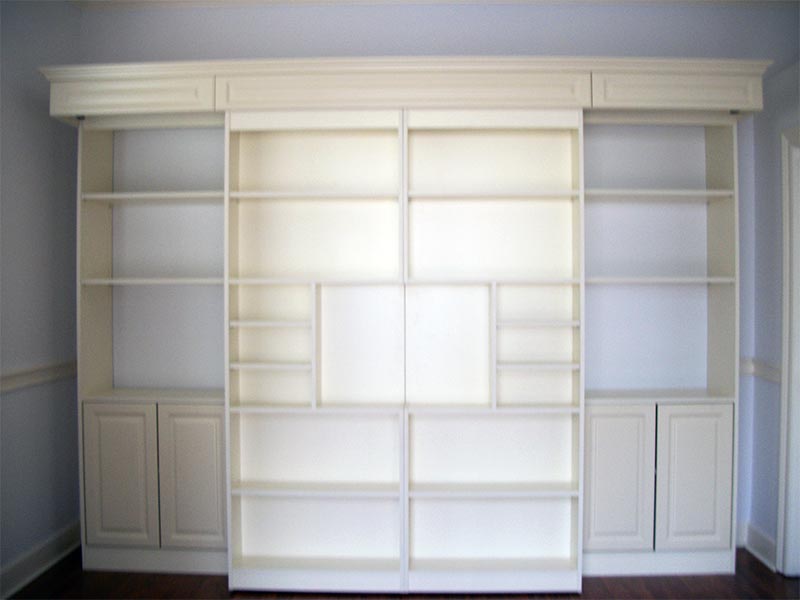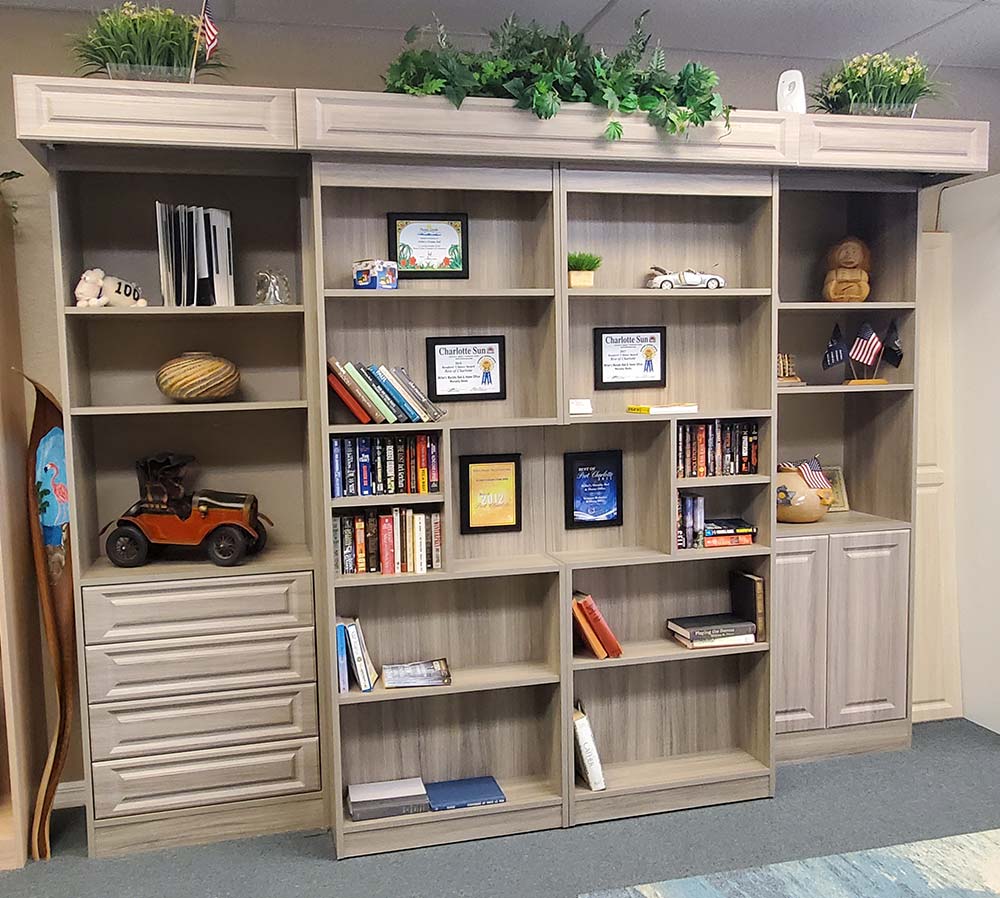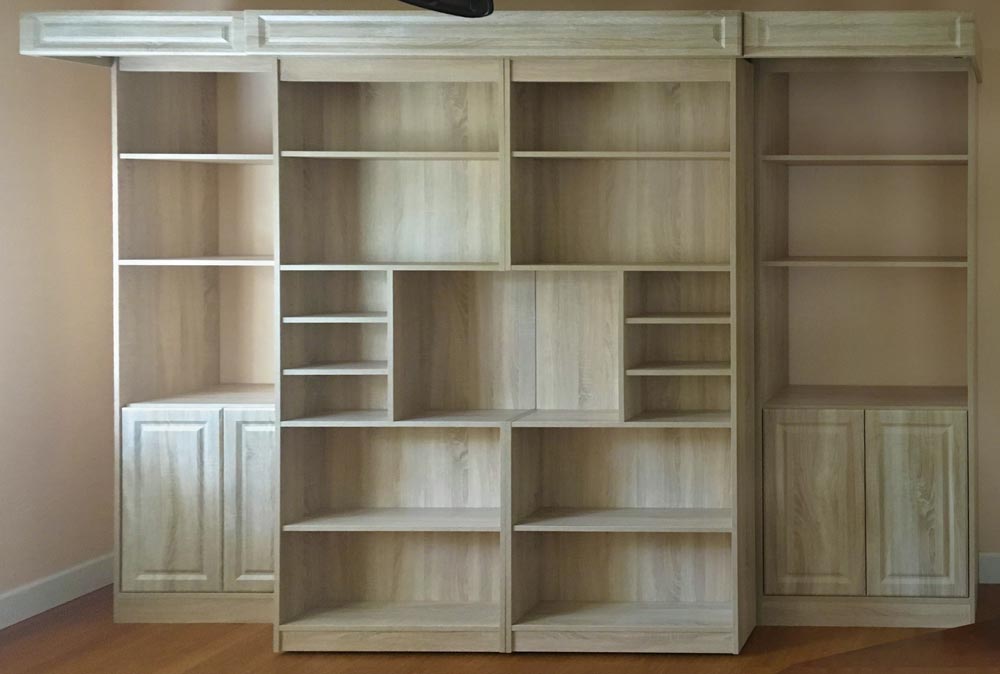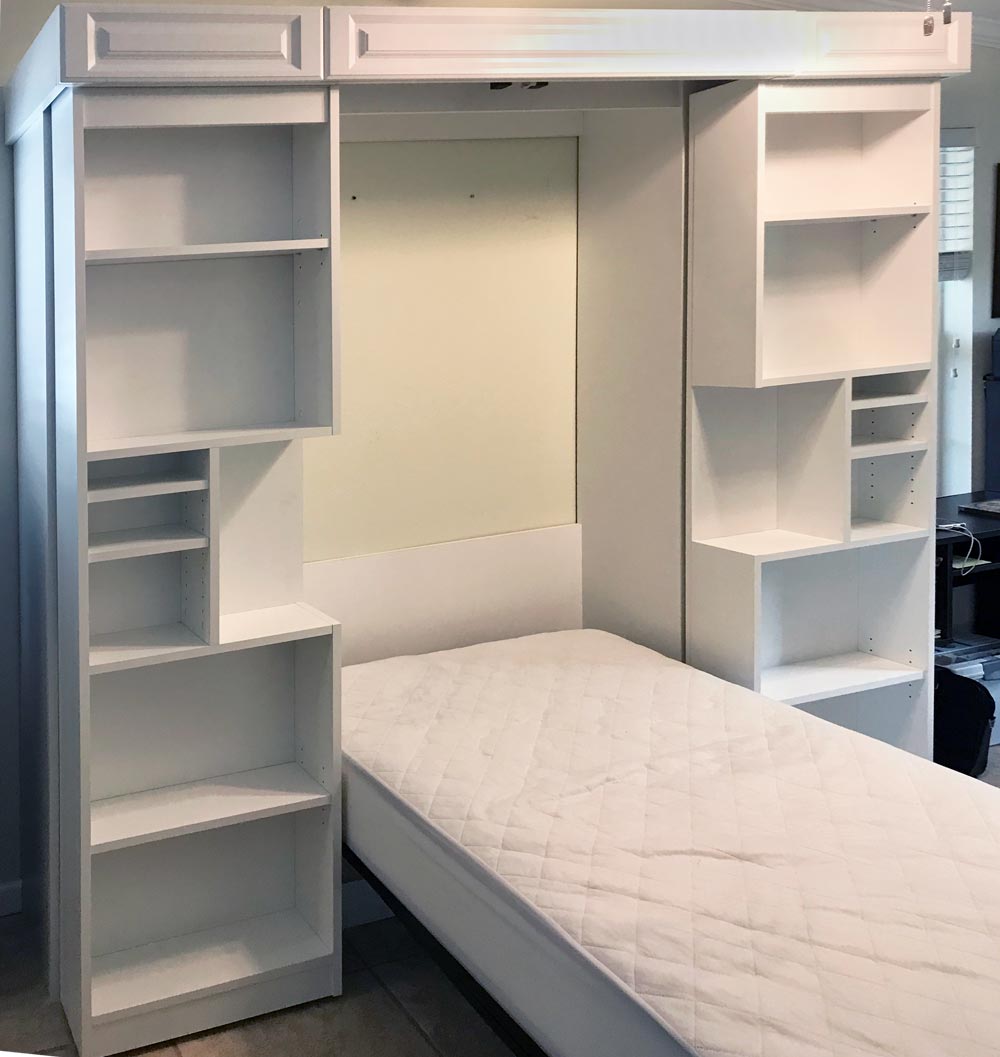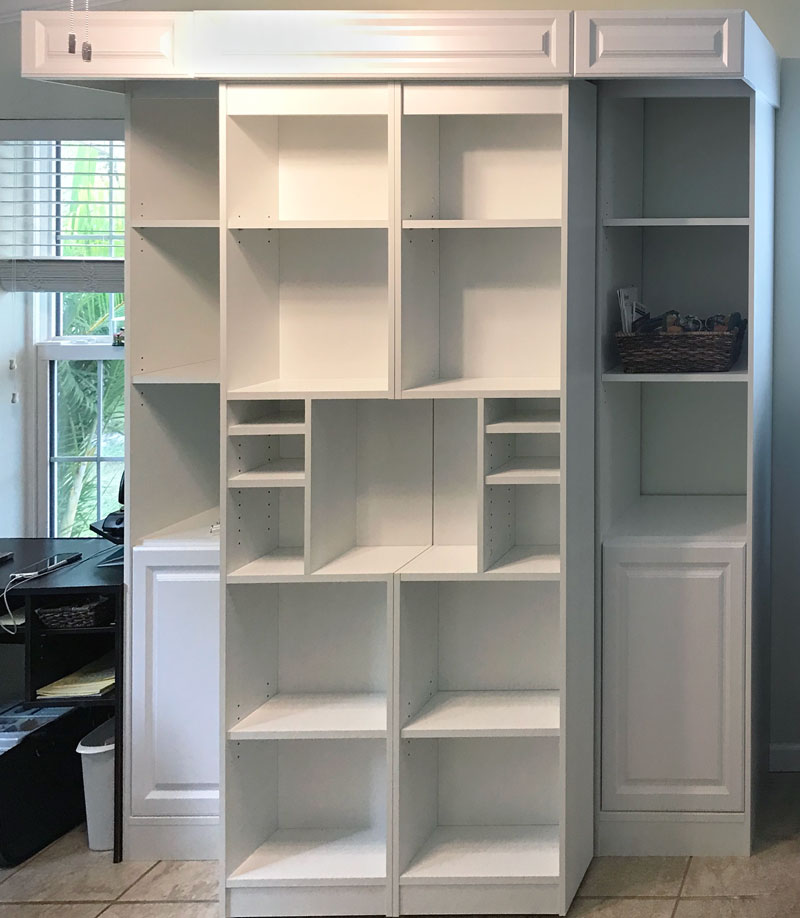 Miller's Murphy Library Bed
We specialize in Murphy Beds, home offices and cabinetry: custom building, repairing, moving and installation – from Naples to Tampa.
For the Library style bed, two center shelf units slide apart on either side, in front of the shelves behind, to reveal the bed The bed then lowers. The powder-coated steel frame is floor-mounted and counter-balanced with springs for ease in lowering and raising the bed. The legs are self actuating.
Counter-balancing is achieved by adding or removing springs until the tension is appropriate for each size bed and your lifting comfort!
Murphy bed mattresses are standard US sizes:  all of your sheets, even fitted can be used. Bookshelves and desk units can be added around the basic unit.
Don't forget – We Install!
Our team is well experienced in installing the cabinetry, the Murphy Beds, the desks and so much more.
Quality & Reliability:
We stand behind our work. We use only the highest quality materials that are guaranteed to last.
Colors
We have hundreds of colors from which to choose!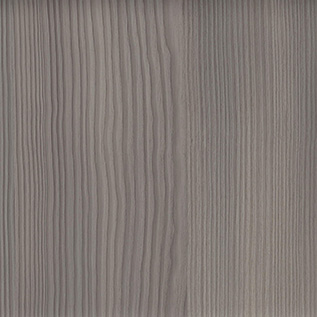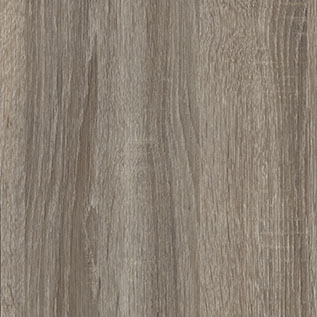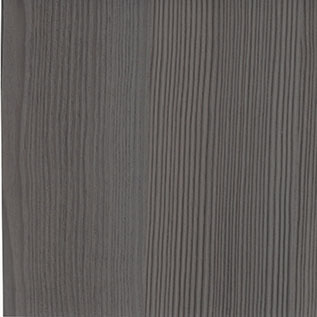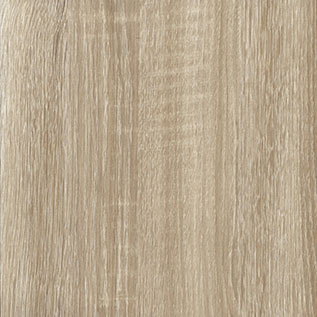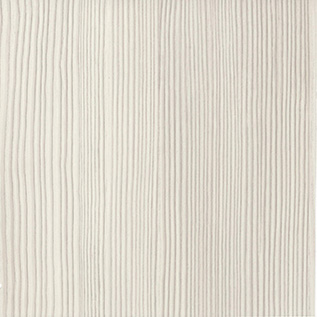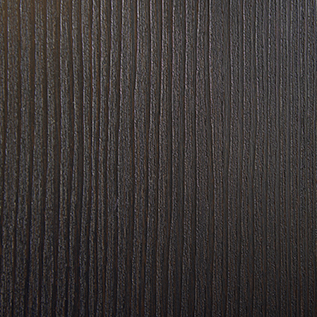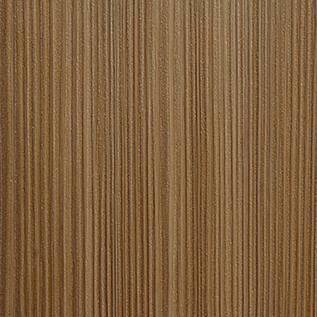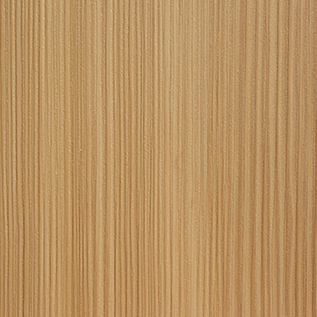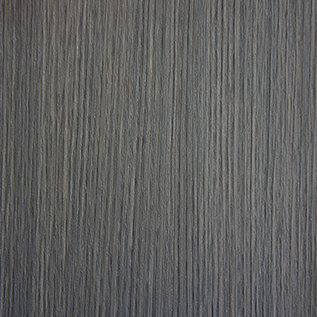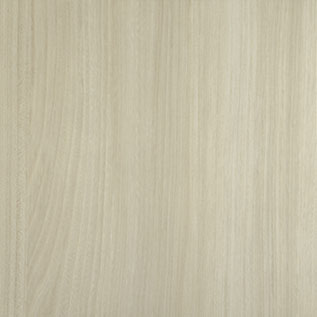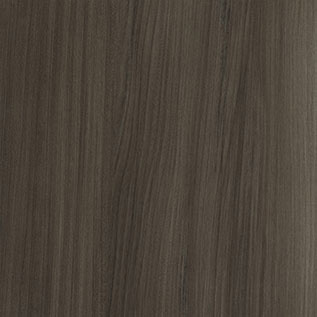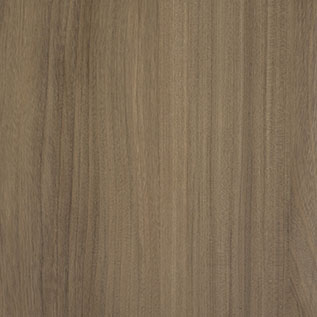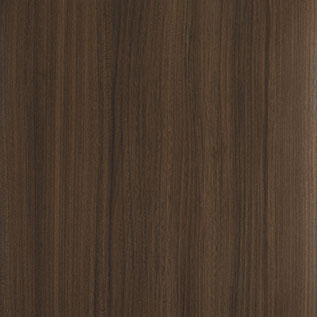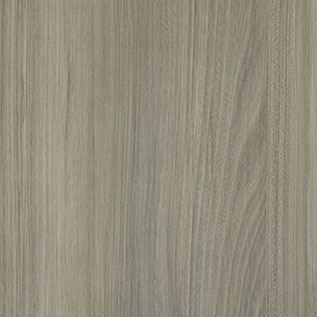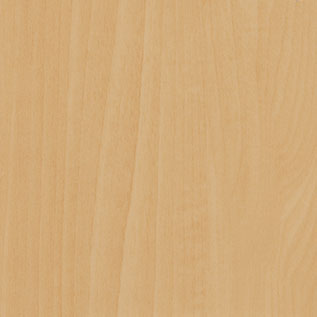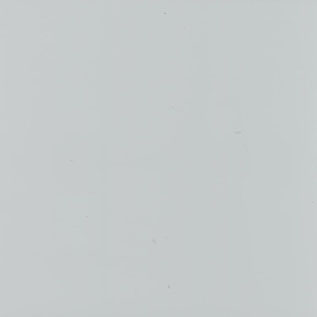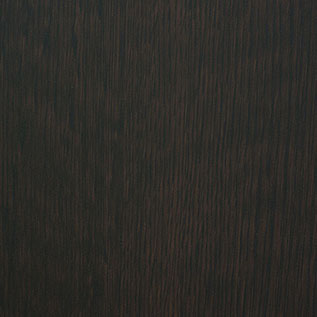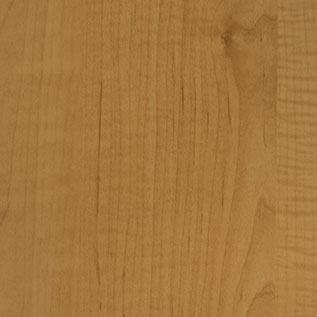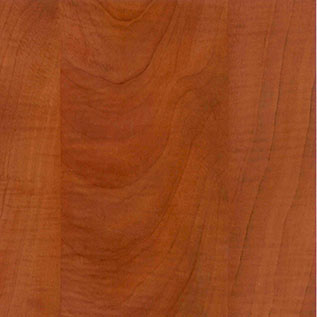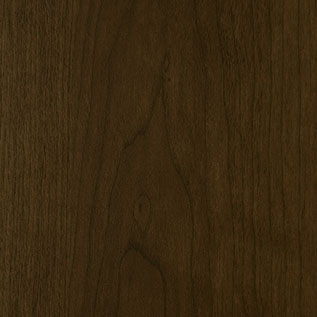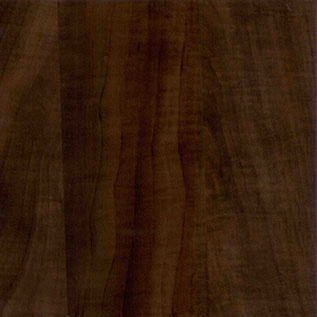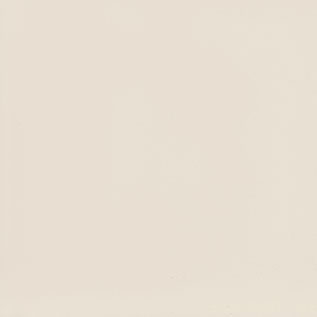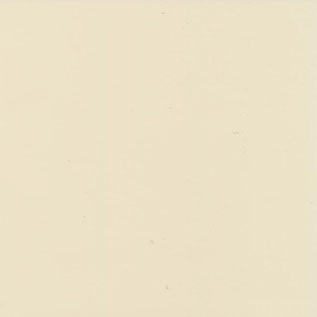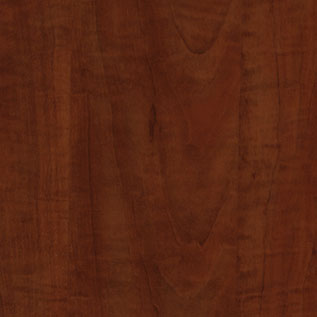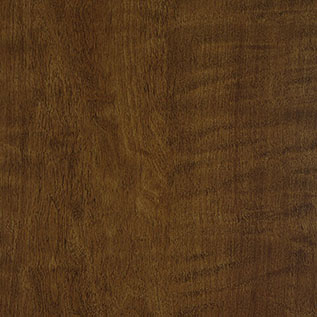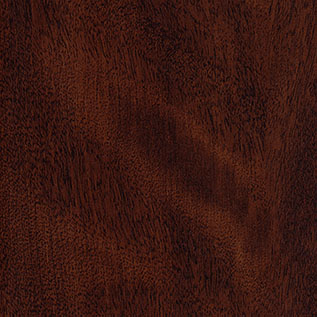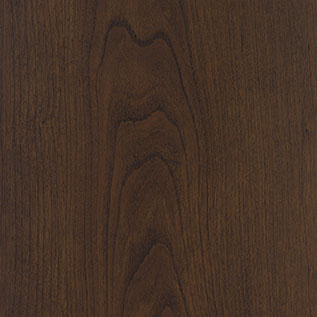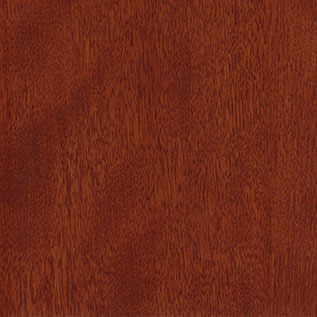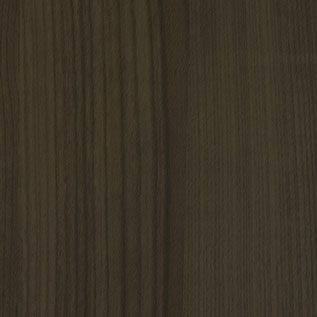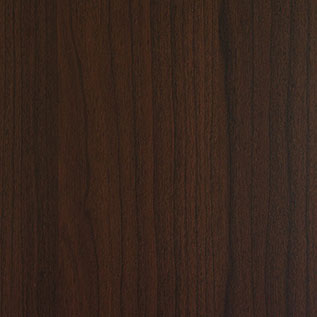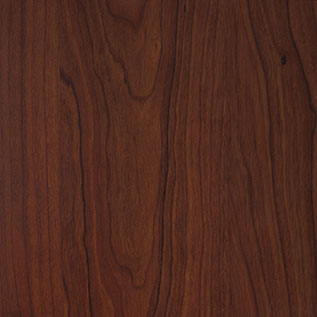 Door Styles
We have many door styles from which to choose!














































Desktops and Countertops
Formica brand tops in colors, patterns and textures!