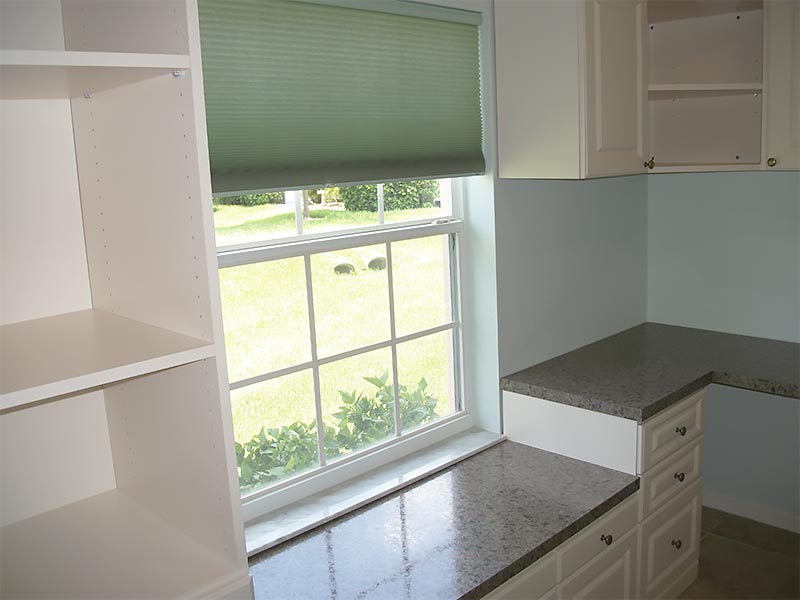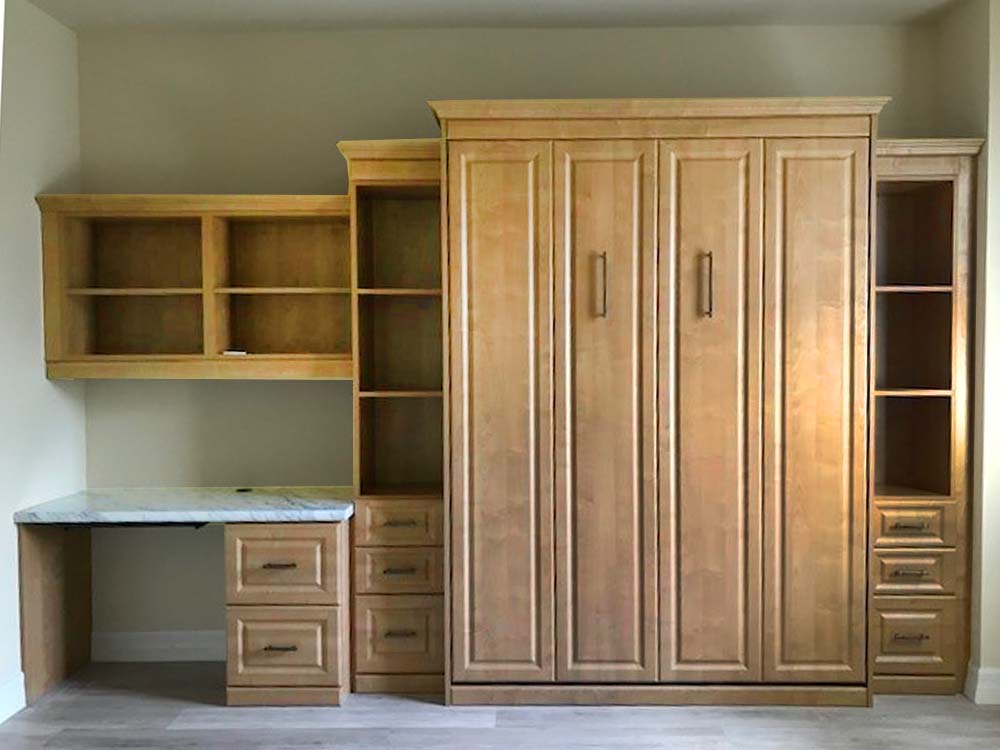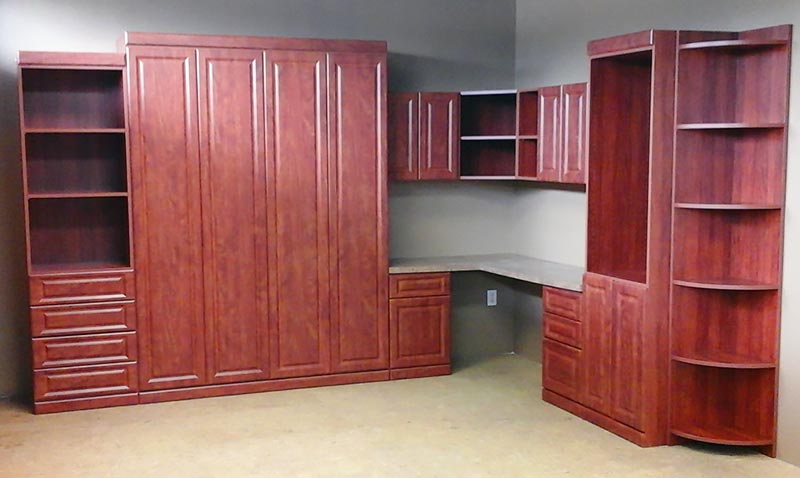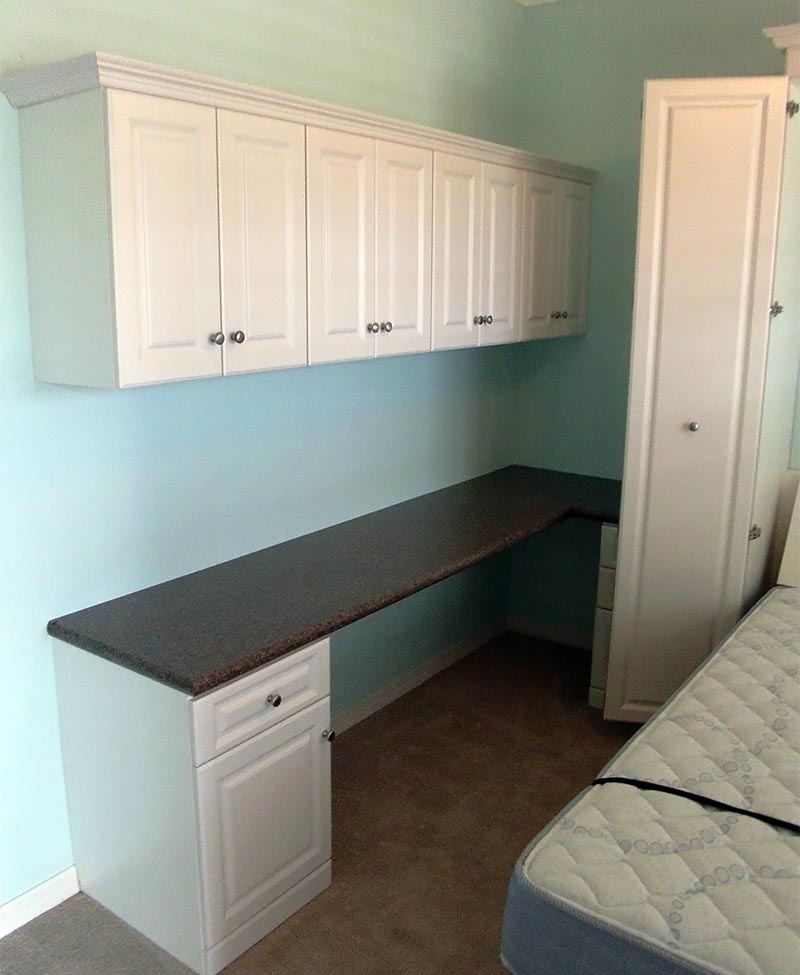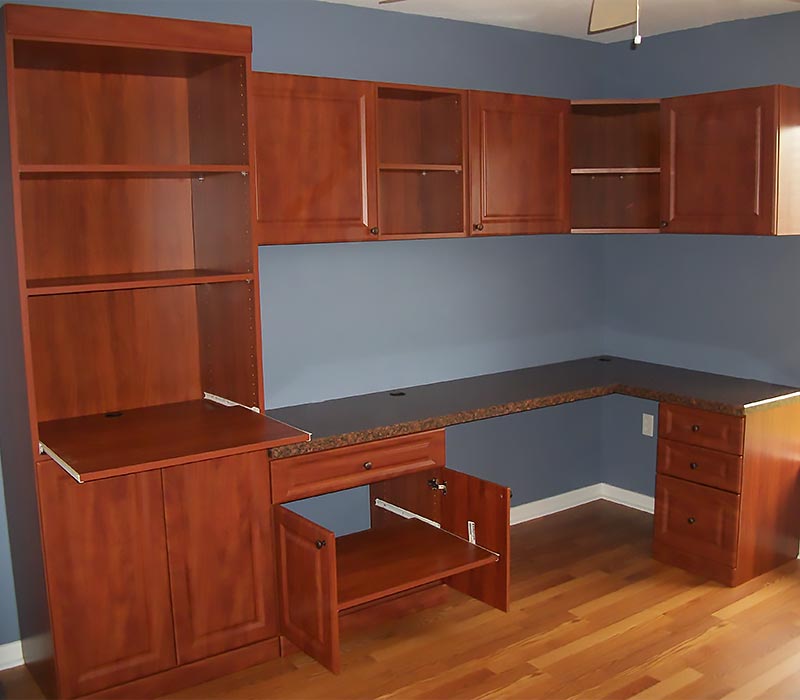 Desks can be stand-alone or include a Murphy Bed combination
At Miller's Murphy Bed, we can design and install a desk that fits perfectly, matches your decor and can quickly be converted for other uses. Some options include:
A fold-down desk is functional and can be conveniently folded away to provide more space for a small office design.
We can custom fit and install L-Shaped Desks, Straight Desks, Corner Desks, Drop-Down desks and much more!
Each desk unit can also include a wall bed, shelving units and/or drawers. There are thousands of options from which to choose.
Custom-built desks are designed to fit the room and decor of your small home-office design.
With hundreds of colors and door styles, you can match your decor perfectly.
Take advantage of our small home-office design experience to maximize your spare office.
A wall bed (also known as a Murphy bed) makes it easy to convert your home office to a guest room.
Our Design Service can help with your home office designs!
With or without a Murphy Bed, we have available all the cabinetry in many styles and colors, as well as desk countertops in a vast array of colors. Stock and custom, stop by our showrooms in Port Charlotte and Sarasota!
Corner desk with a bed and tall cabinets
Custom-built standalone desk unit
Drop-down table with a bed
Cabinet accessories
Quality & Reliability:
We stand behind our work. We feature only the highest quality materials that are guaranteed to last.
Come by one of our showrooms! There are lots of floor models to see!
Colors
We have hundreds of colors from which to choose!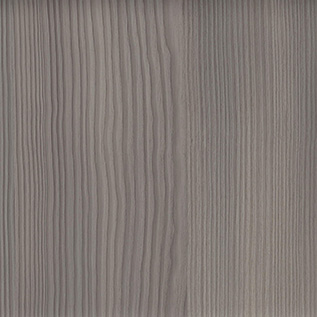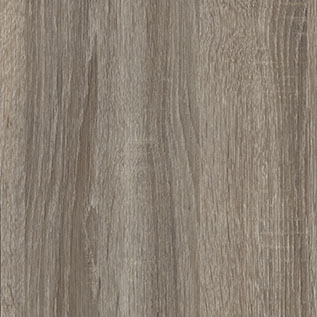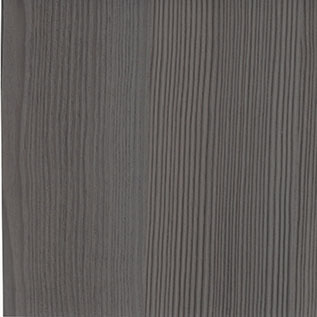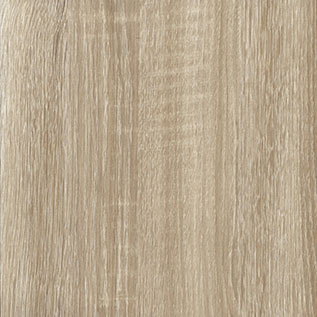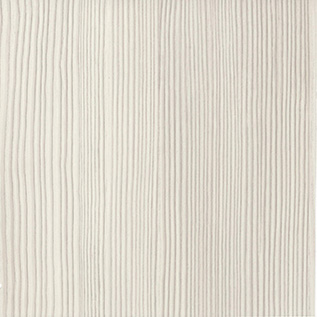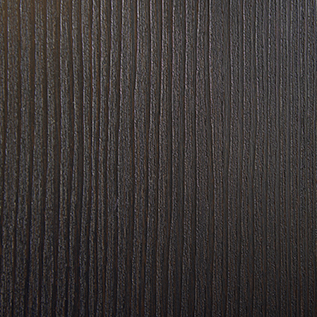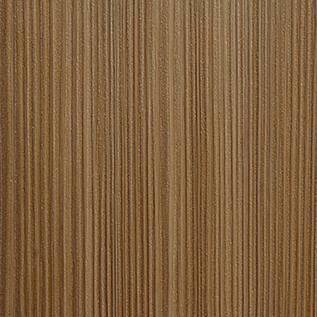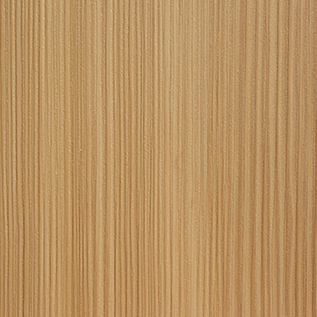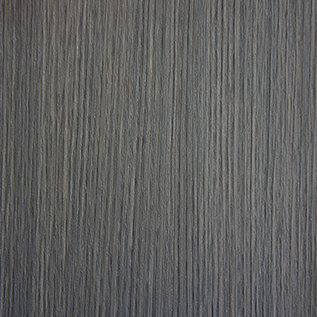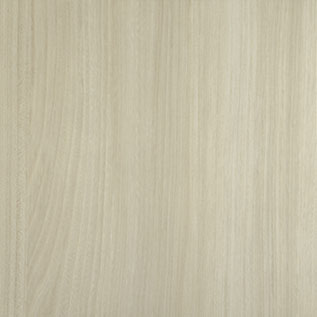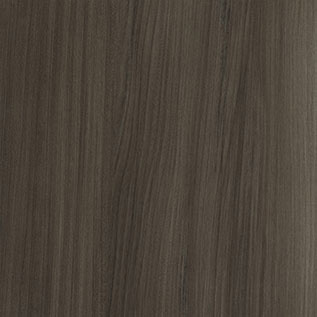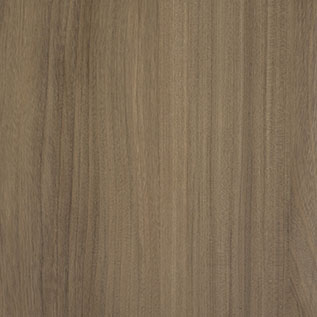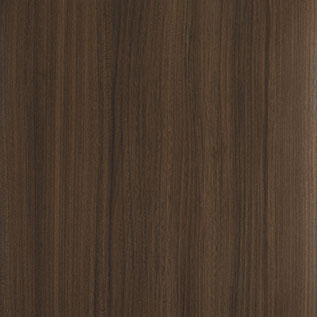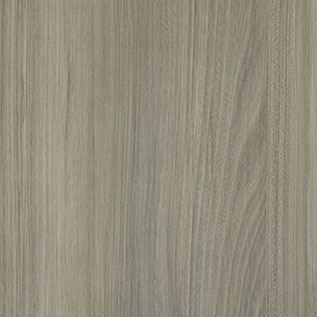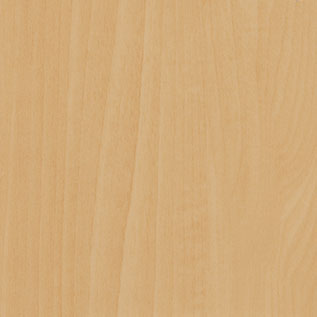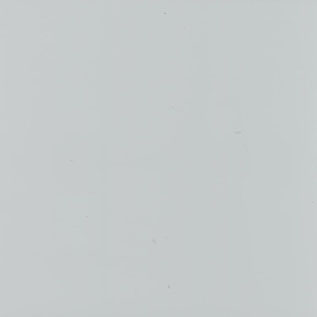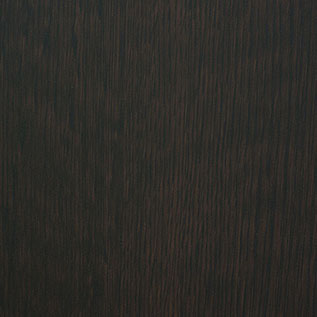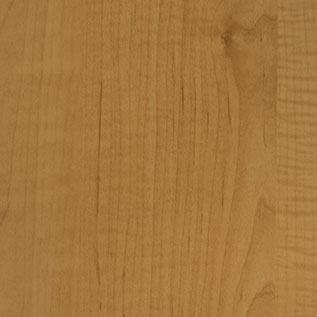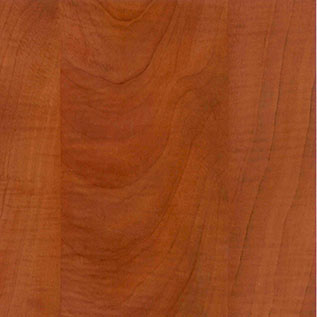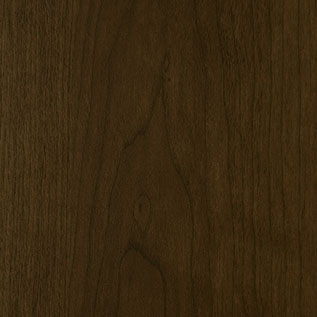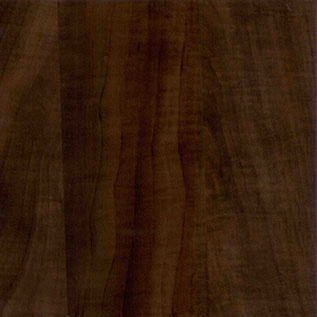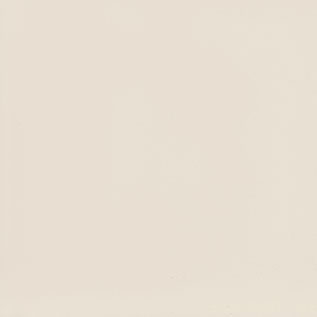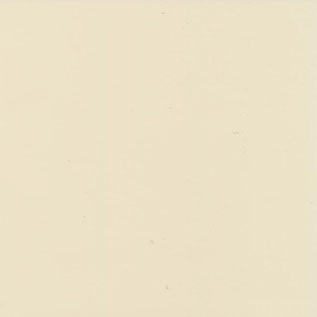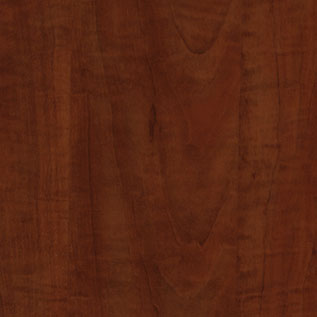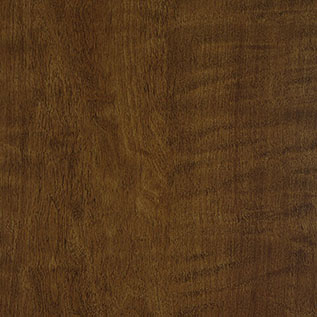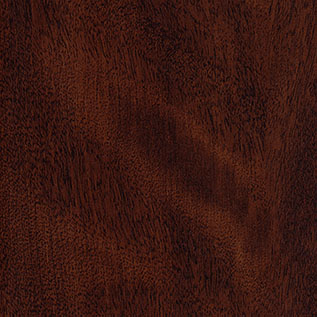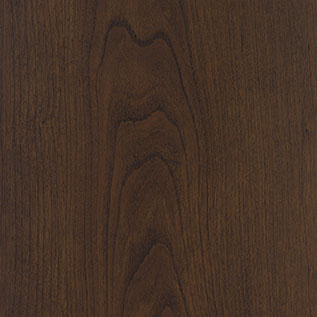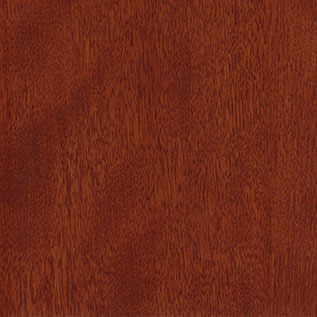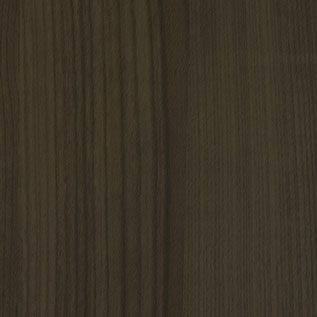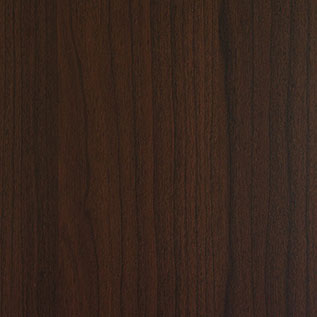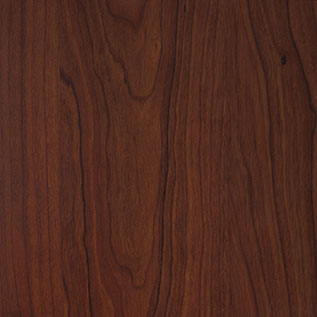 Door Styles
We have many door styles from which to choose!














































Desktops and Countertops
Formica brand tops in colors, patterns and textures!