Did you know Murphy Beds come in a variety of styles?
It's like adding another room without the high remodeling costs.
Miller's Murphy Bed and Home Offices has the largest selection of Murphy Bed styles to see and choose in southwest Florida! Stop by our showrooms in Fort Myers, Port Charlotte and Sarasota to decide which style suits your space the best. We'll offer our experience and creativity to come up with a solution perfect for you.
All of our beds are customized to fit your space and decor.  Our knowledgeable staff is available to answer any questions.
Call now for your free in-home consultation and measurement!
(941) 743-BEDS (2337)
Happy July 4th



All 3 locations will be closed Thursday, July 4th.
We will be open normal business hours all other days.
It was 4 am, June in Florida. Jim & Melody were exhausted from their long trip from New Orleans and were ready for a long rest on a comfortable bed. Fortunately, they new exactly where to go… their new home in Florida.  The bed was new too, it had just...
read more
Click on the images below to see more pictures of each style.
Colors
We have hundreds of colors from which to choose!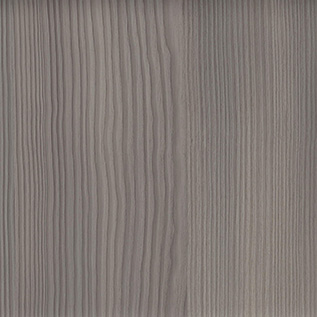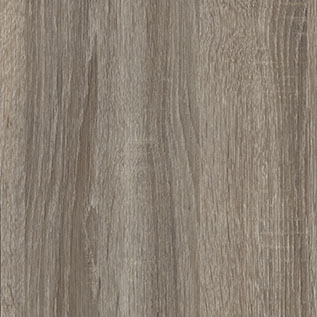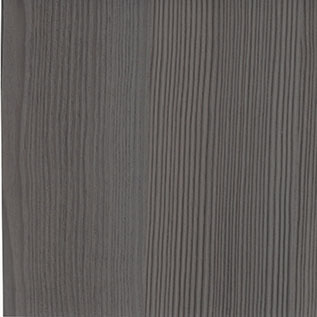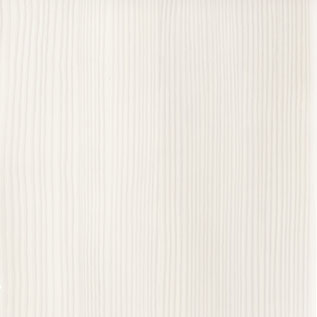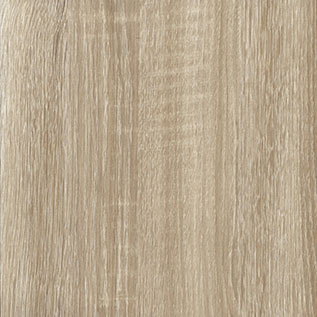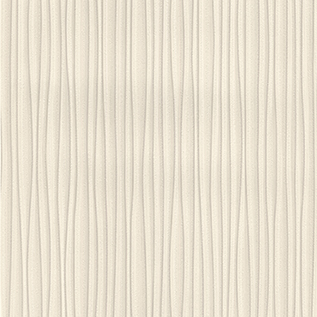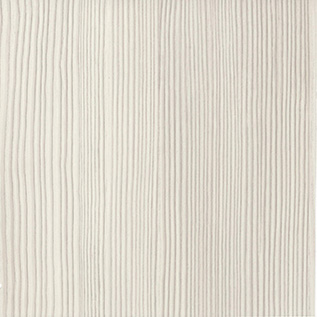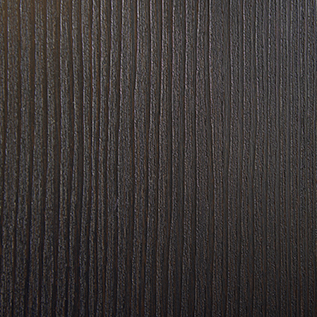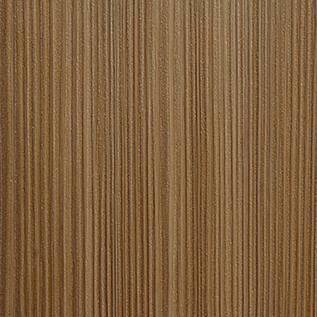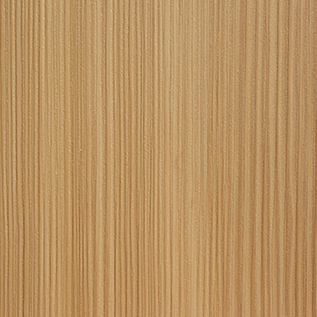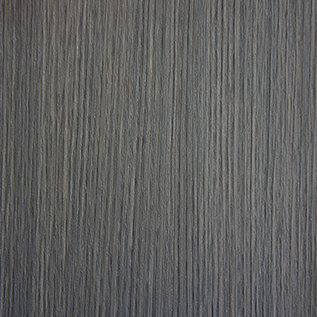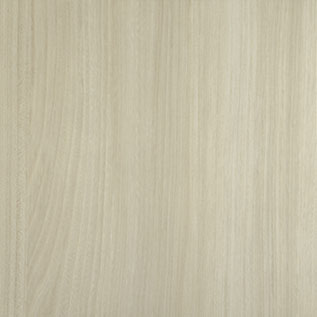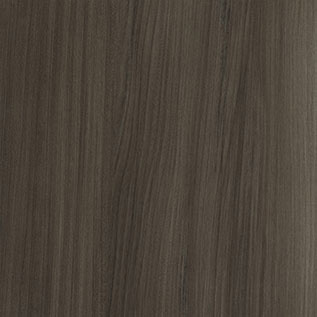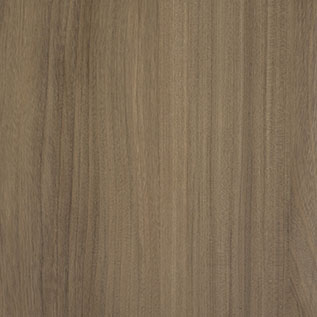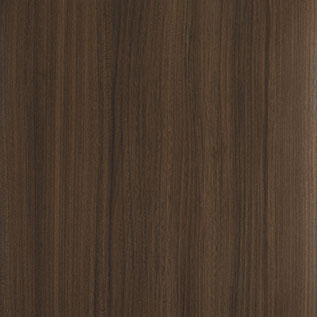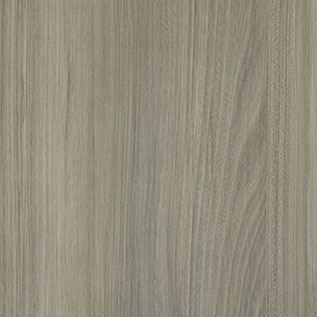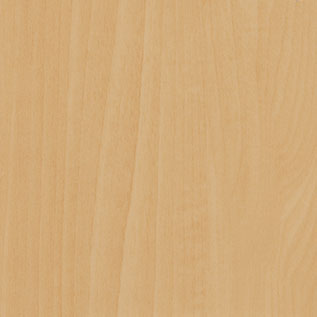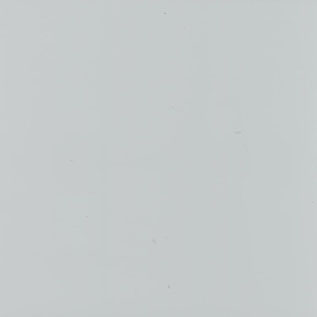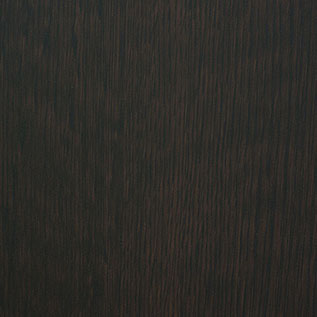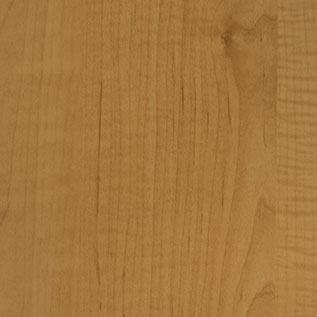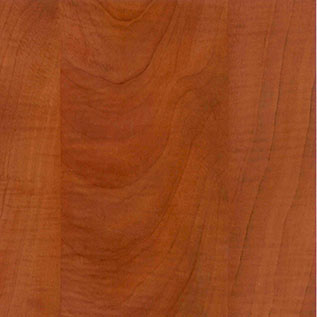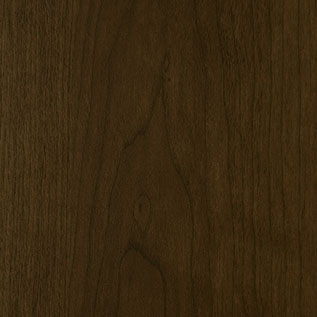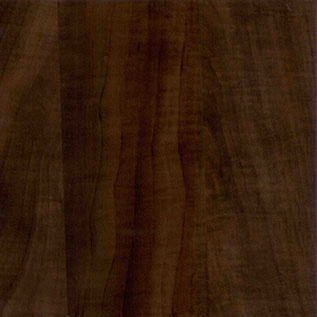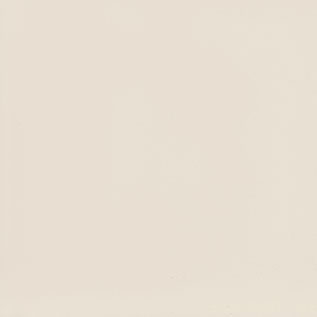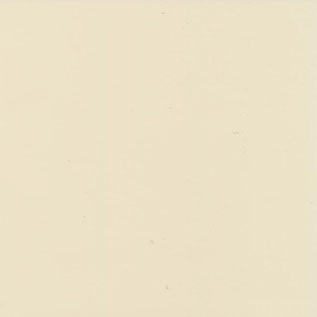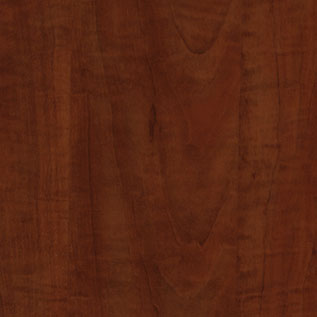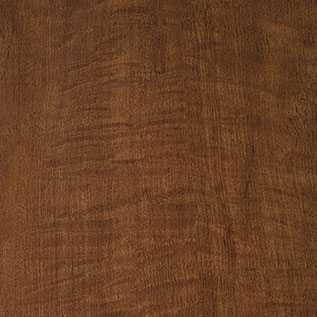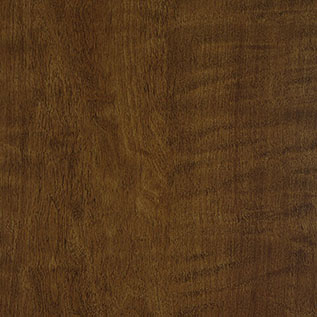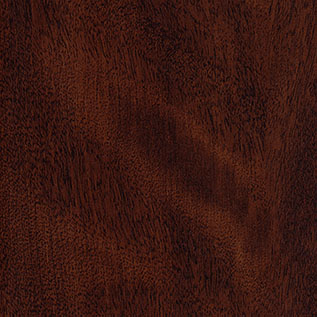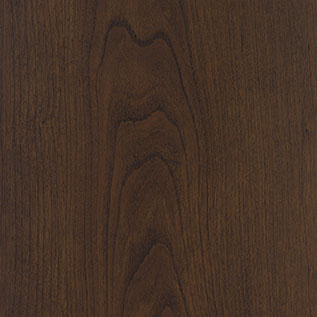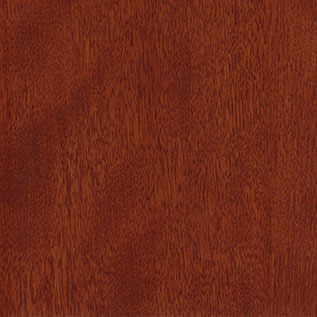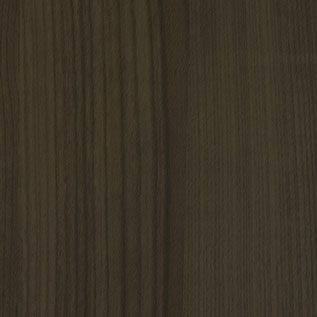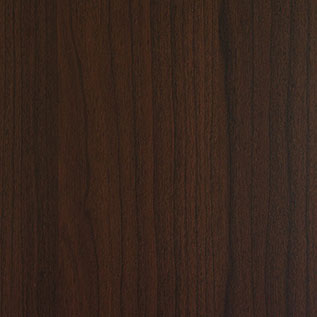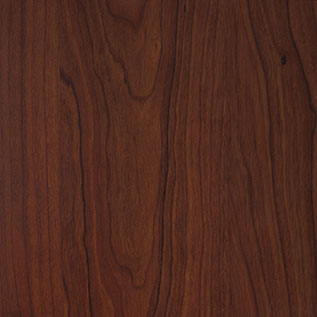 Door Styles
We have many door styles from which to choose!














































Desktops and Countertops
Formica brand tops in colors, patterns and textures!